24 Jul

New Rocket Thrower Page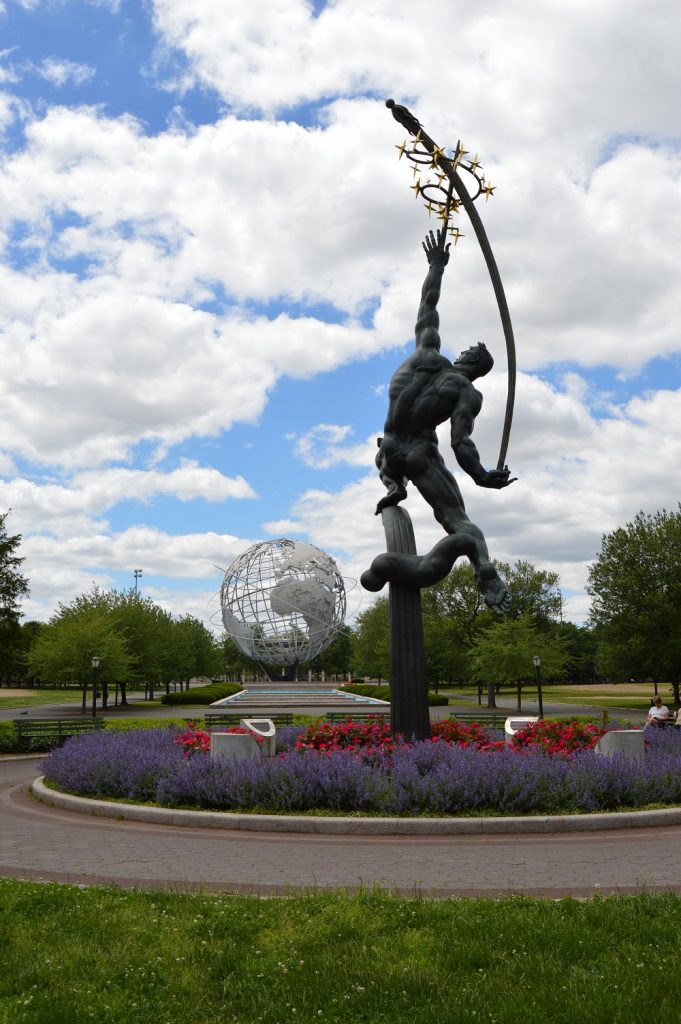 The Rocket Thrower sculpture is one of a handful of objects remaining in Flushing Meadows-Corona Park from the 1964/65 New York World's Fair. Created by Donald De Lue, the bronze statue stands 43 feet high and is located along the Court of the Astronauts hurling a rocket toward the Unisphere.
Visit the new Rocket Thrower page to view our Rocket Thrower scanning project video.