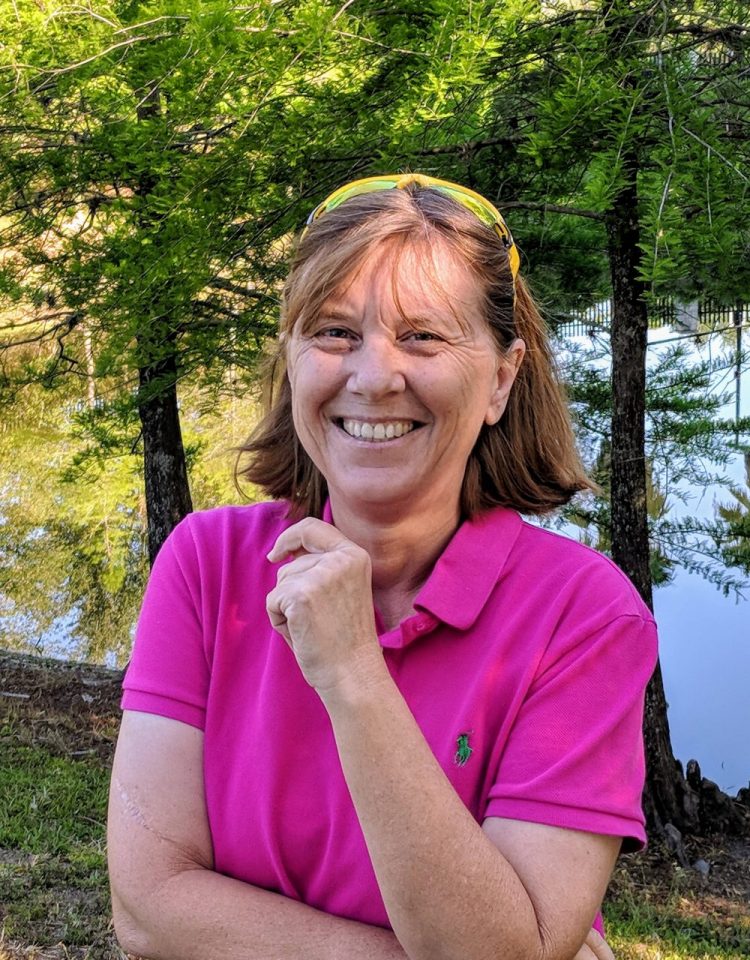 Dr. Lori C. Walters
Research Associate Professor
Lori directs the ChronoPoints laser scanning project as Co-Director of the SENSEable Design Lab at IST, School of Modeling, Simulation & Training (SMST). Her research interests include the application of laser scanning, virtual and augmented reality to post-World War historical topics. She has received support from the National Endowment for the Humanities, National Science Foundation, Army Research Lab, Microsoft, and the State of Florida Bureau of Historic Preservation. Lori can never resist working on any project that addresses an aspect of Mid-Century architecture and design and is known to obsess about one amazing Mid-Century building, the Cocoa Beach Glass Bank.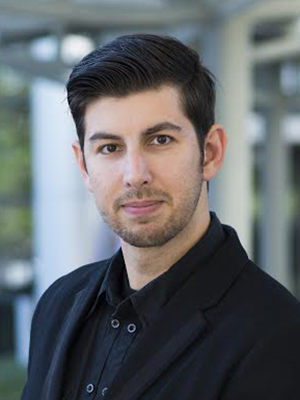 Dr. Joseph T. Kider Jr.
Associate Professor
Joe is an Associate Professor at the School for Modeling, Simulation, and Training (SMST) and holds a joint appointment in the Department of Computer Science. He is the Co-Director of the SENSEable Design Lab at the Institute for Simulation and Training which is a transdisciplinary lab researching responsive sustainable architecture. He received his Ph.D. from the University of Pennsylvania and was a postdoctoral fellow at Cornell University. Joe's research area focuses on changing current architectural and urban planning practices by developing, validating, and testing simulation methods utilizing complex illumination, material appearance, physically-based simulation, and spectral rendering to improve design solutions for building energy use and human-building interaction.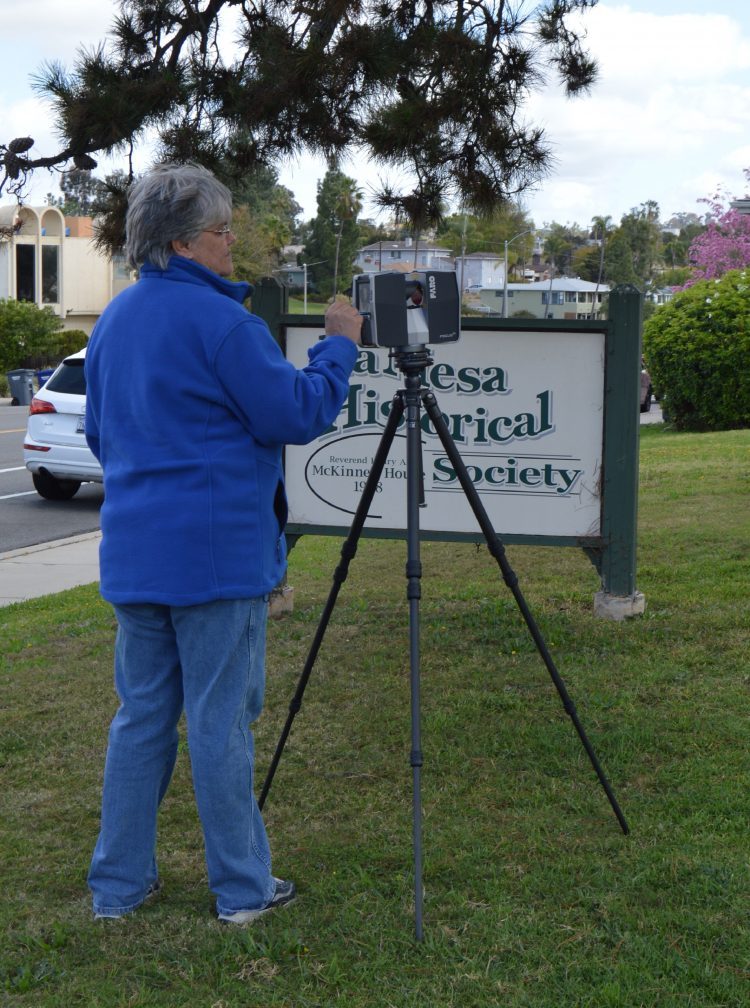 Ms. Michelle J. Adams, MA
Associate Instructor
Michelle is a member of the Department of History and associate director of ChronoPoints.  She travels to all locations to conduct laser scans, digitizes historical images, and transcribes oral history interviews. Michelle has presented on and written about project activities. While she diligently works to preserve the heritage of mid-century structures, her true interests are a bit earlier in the twentieth century.  It is quite possible a few more of those pre-World War II buildings will be added to the ChronoPoints portfolio.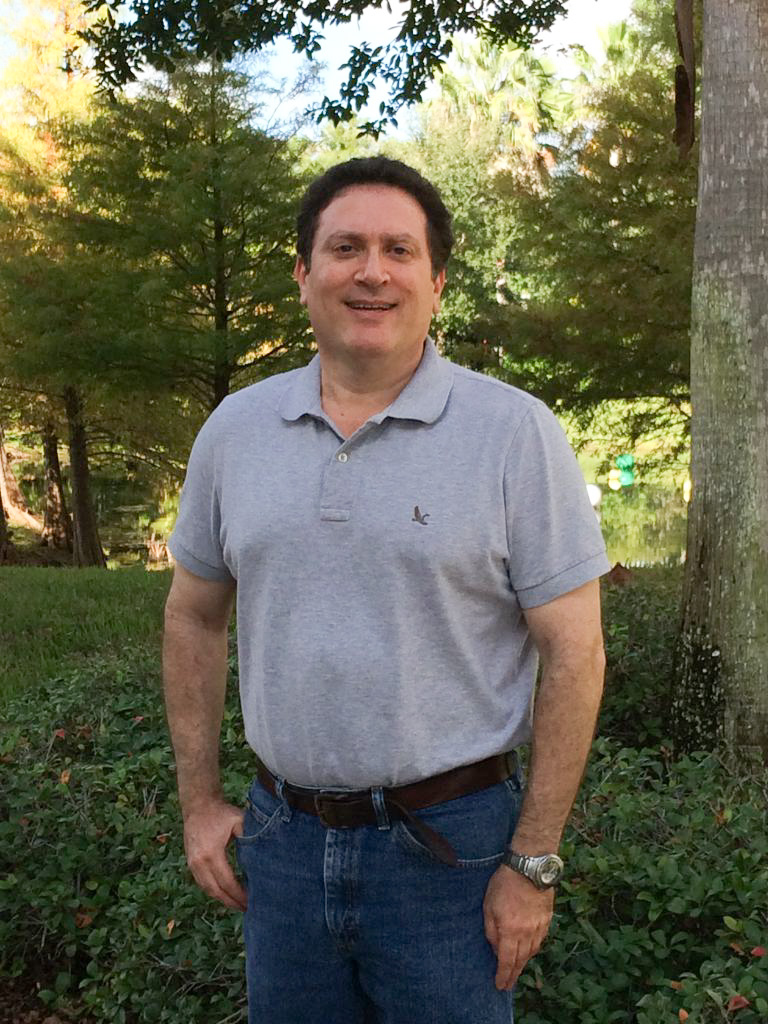 Dr. Robert A. Michlowitz
Post Doctoral Researcher
Rob is a Postdoctoral Scholar at IST, School of Modeling, Simulation & Training at the University of Central Florida. His varied academic background includes degrees in Management (B.S.), Economics (M.A.), Computer Science (B.S.), and Modeling and Simulation (M.S., Ph.D.), which fits into the diverse research mission of IST. He has assisted Dr. Walters in the preparation of several National Science Foundation, National Endowment for the Humanities, and State of Florida grants. In 2015, Dr. Walters and Rob were one of ten awardees in the Microsoft HoloLens for Research competition which had over 500 universities and nonprofit teams competing. Additionally, he has over 15 years of experience in corporate information technology – at IBM, GE, Macy's, and others, as a programmer and system administrator. Rob has a diverse love and knowledge of technology, economics, and has a good lay knowledge of history. He specializes in putting things together (people, technology, and ideas).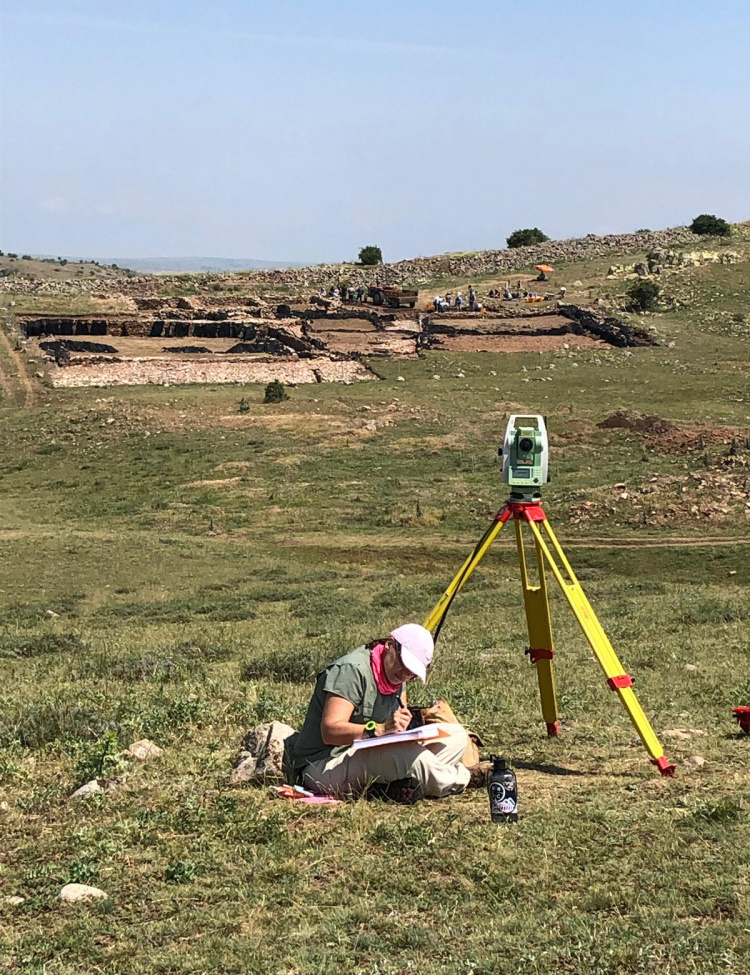 Ms. Jessica Robkin, MA, RPA
Doctoral Candidate
Jessica is an anthropological archaeologist with specializations in ancient Egyptian monumental art and fractal geometry. She received her undergraduate degree from the University of Florida and her graduate degree from Florida Atlantic University. Jessica's fieldwork has taken her across the American Southeast and into Texas. For the last six years, Jessica has worked for the U.S. Army and the state of Texas, curating archaeology collections at Fort Benning Military Installation and for the Texas Historical Commission, respectively. With training in both terrestrial archaeology and emergency heritage response, Jessica has worked with local, state, and federal governments, as well as military officials, to identify and stabilize at-risk heritage sites. Her research while at UCF will focus on cultural heritage protection during times of political unrest and social network analysis.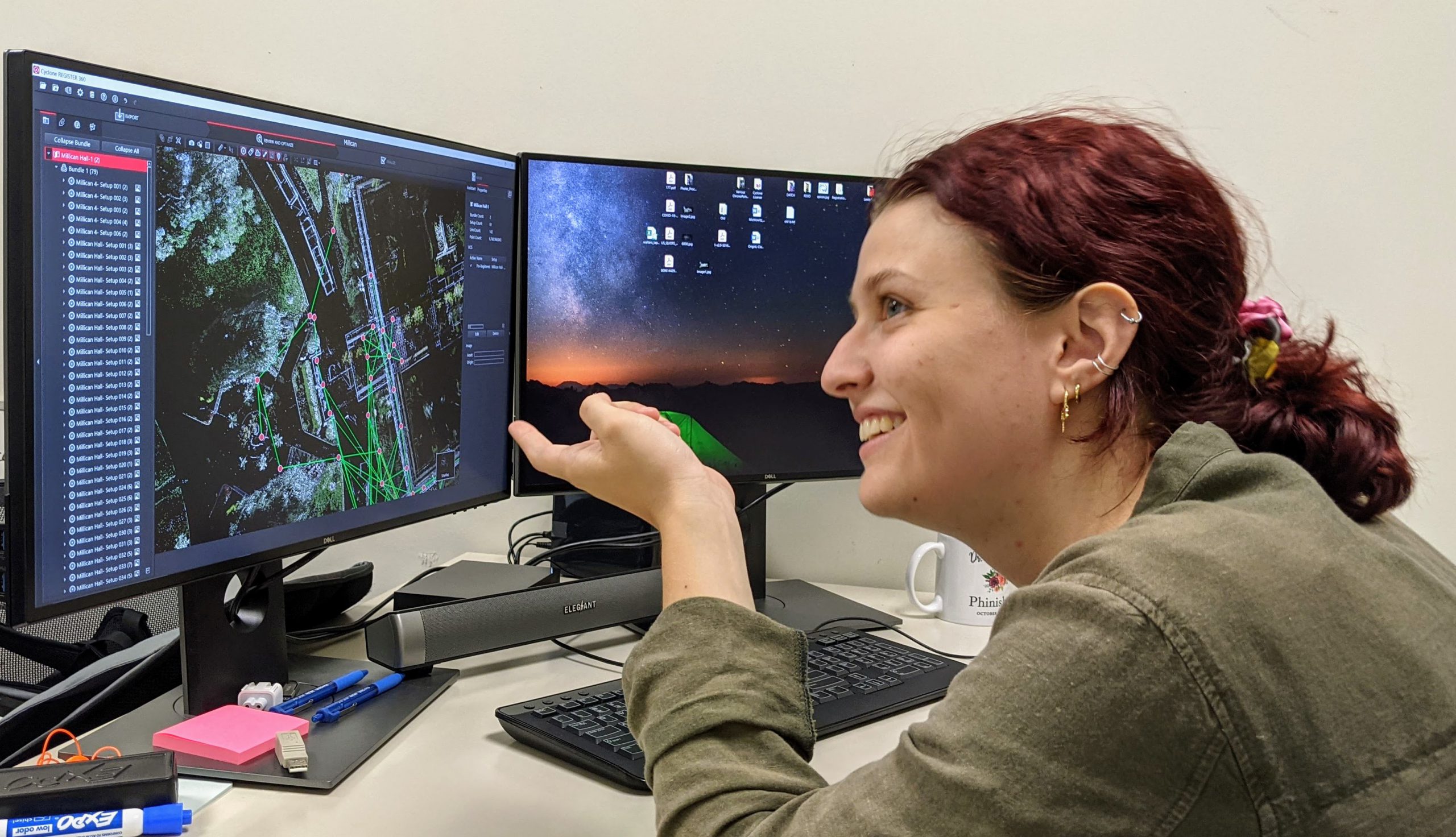 Ms. Abbie Brown
Undergraduate Researcher
Abbie is an undergraduate studying Exceptional Student Education with a minor in Art History. She is interested in pursuing a career in museum education with a focus on improving accessibility for people with disabilities.  During summer 2021, Abbie served as an educational intern at the Orlando Museum of Art.  She is currently the UCF Art History Club secretary and is the President-Elect of the UCF Bug Club. Abbie is planning on pursuing a master's degree in Art History upon her anticipated 2023 graduation.