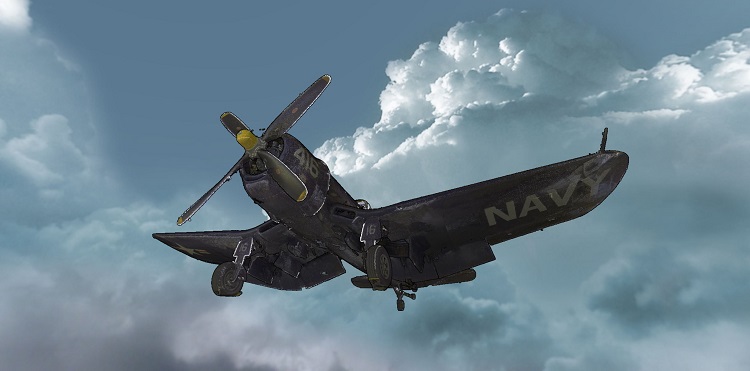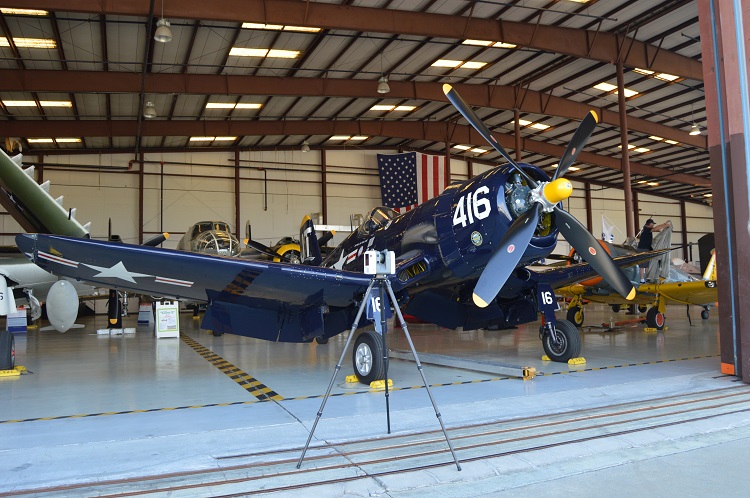 While at Valiant Air Command preparing to scan their C-47 Tico-Belle, we were fortunate to have the opportunity to scan Korean War Hero. Owned by Jim Tobul, this is an exceptional example of the unique 'gull winged' Chance-Vaught Corsair F4U-4 Corsair.  While closely identified with World War II in the Pacific, the Corsair saw extensive use during the Korean War. This particular aircraft was manufactured in August 1945 and would serve aboard the USS Boxer and USS Valley Forge during the Korean Conflict. For a complete history of the aircraft visit http://www.koreanwarhero.com/KWH/KWH.html
Korean War Hero was scanned with the lab's new Leica RTC360 laser scanner that is seen in the foreground of the second image.
We would like to thank Mr. Jim Tobul and the Valiant Air Command for the opportunity to document this exceptional aircraft.