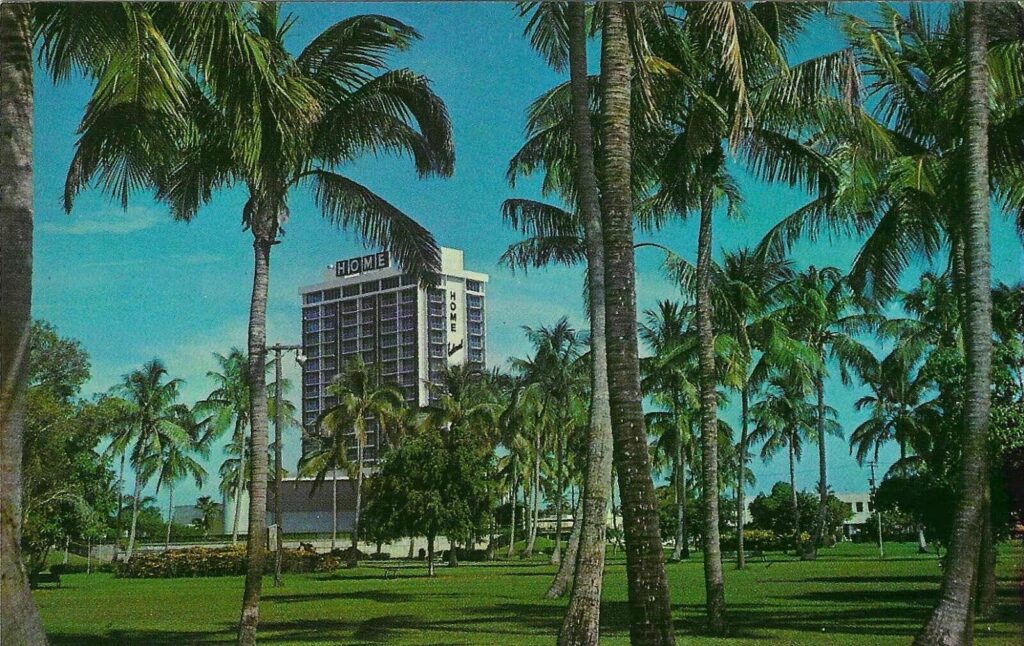 Welcome to the updated ChronoPoints website design! It is updated and faster.
We will be adding a number of new projects to the site that we have been working on – the St. Augustine Lighthouse laser scan, a student project laser scan of Piney Croft, laser scans of several 'mid century' buildings from the UCF campus, a history page of mid-century architect James Mowry, and a history page of 1960s Young Circle in Hollywood, Florida.
As always if you have images, documents, or ephemera of the Cocoa Beach Glass Bank or any of our other projects, please consider sharing them with the ChronoPoints project.