North American XP-82 Twin Mustang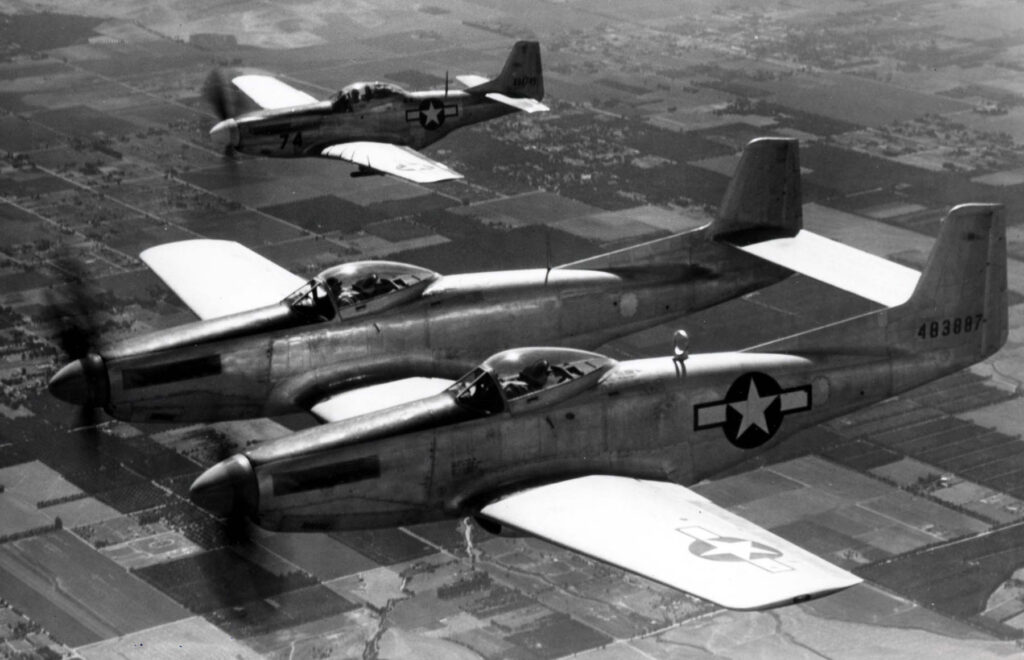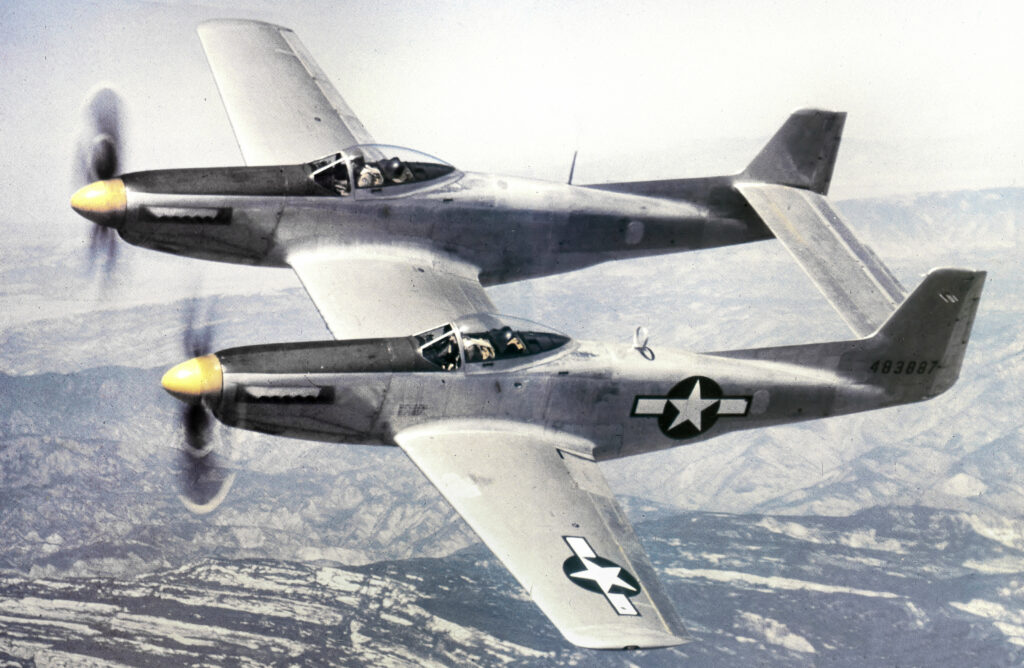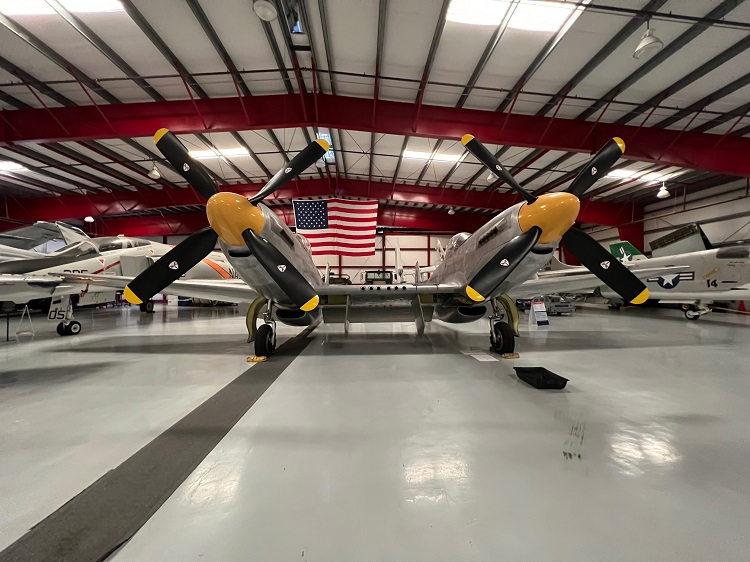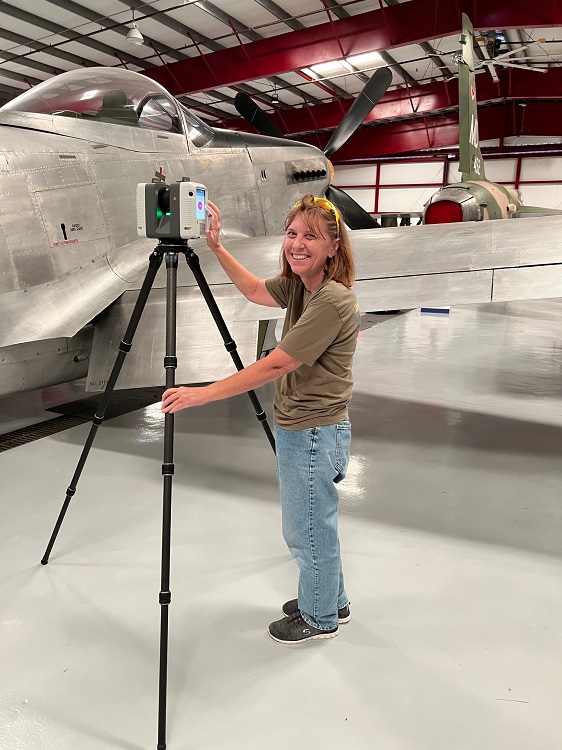 INSTRUCTIONS: Rotate the point cloud with your mouse.
LOCATION: Titusville, Florida
DATE: 2022
ABOUT THIS PROJECT
The XP-82 was designed as a long-range escort fighter at the end of WWII, with the range to work with the B-29 Superfortress bomber. It was the last propeller-driven fighter to be procured by the US Air Force and was used through the Korean War as an all-weather, night fighter. This particular plane was the second of two prototype aircraft constructed and is still flyable according to the Valiant Air Command Warbird Museum where it is on loan as of May, 2022. The plane was restored to flying condition in the 2010s and had an official post-restoration "first flight" on January 28, 2019.
---
ChronoPoints would like to thank Valiant Air Command for their permission to scan XP-82 Twin Mustang. Special thanks to the VAC for their onsite assistance and patience.