MemoryScan – Cocoa Beach – A1A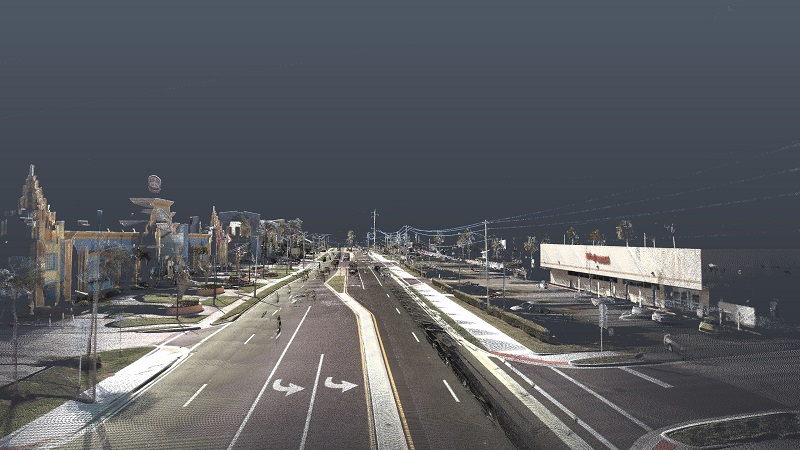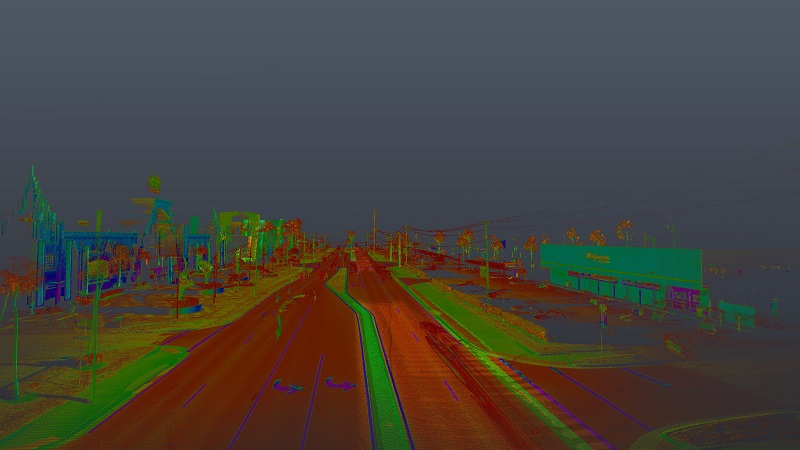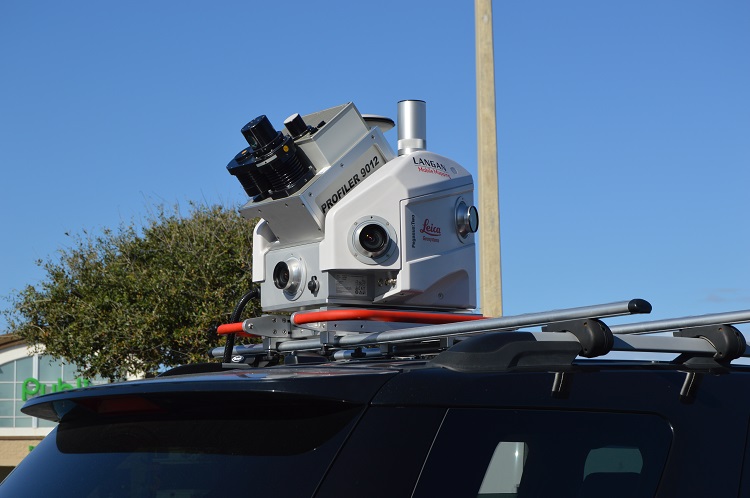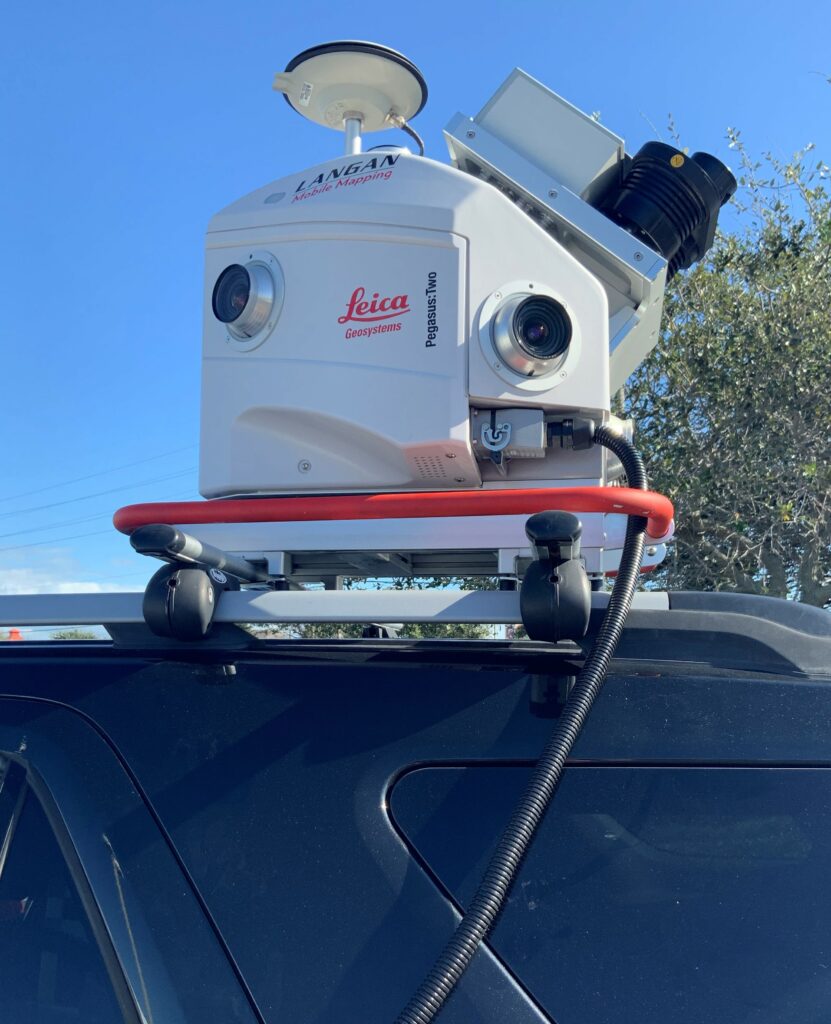 INSTRUCTIONS: If you are on a computer with good graphics, select HIGH QUALITY for the splat quality. You can rotate the point cloud with your mouse. To pan the scene, right-click on your mouse and this will reorient you.
LOCATION: Cocoa Beach, Florida
DATE: 2020/2021
ABOUT THIS PROJECT
Typically we laser scan a single building for our projects, capturing the larger 'life history' of the building by conducting extensive research on the evolution of the structure and its connection to the larger community. We thought, what if we expanded the concept and captured a significant portion of a thoroughfare? With MemoryScan, we laser-scanned a 10km section of State Road A1A in the City of Cocoa Beach and its intersection with State Road 520. While this area is the commercial heart of Cocoa Beach today, it represented the city's connection to the space and missile industry in the 1950s and 1960s. Along these two avenues stood buildings directly associated with Cape Canaveral contractors such as Boeing and Pan American, but more importantly, it is here where you would find buildings with Space-Age names like the Satellite and Vanguard Motels or the Apollo Building. Today, many of these structures no longer exist or have undergone significant modification. This project seeks to capture a 3D representation of the avenues today and incorporate depictions from this earlier era – it is our Cocoa Beach Glass Bank project on a much larger scale.
Langan Engineering used their Leica Pegasus Two Mobile Sensor Platform to capture this 10 km portion of Cocoa Beach along State Road A1A and State Road 520. While the Pegasus Two was capturing the scan while driving the speed limit in Cocoa Beach, it can capture in excess of 55 mph.
SENSEable Design Lab, ChronoPoints home, received an ER: Exploratory Research Award from UCF to conduct initial work on the MemoryScan project.
---
ChronoPoints would like to thank Langan Engineering for their support of this effort.