Gene Leedy – Cape Canaveral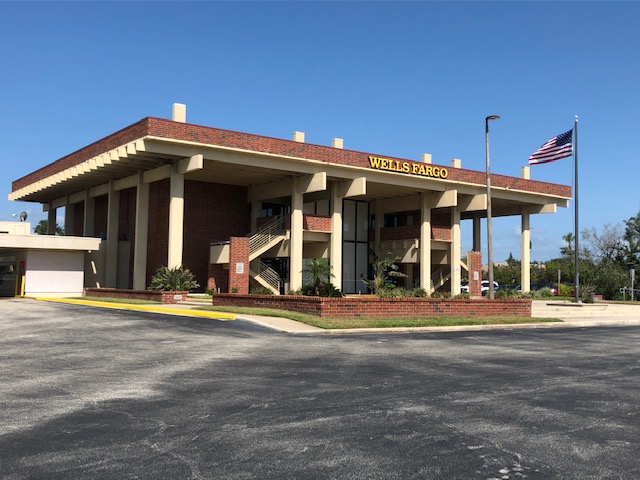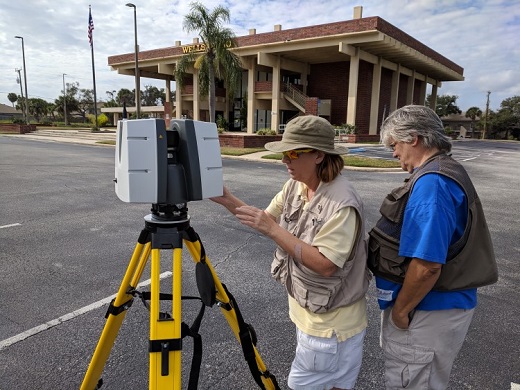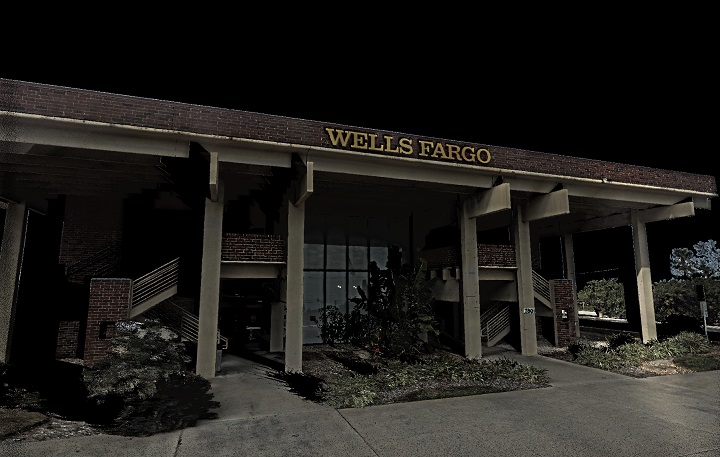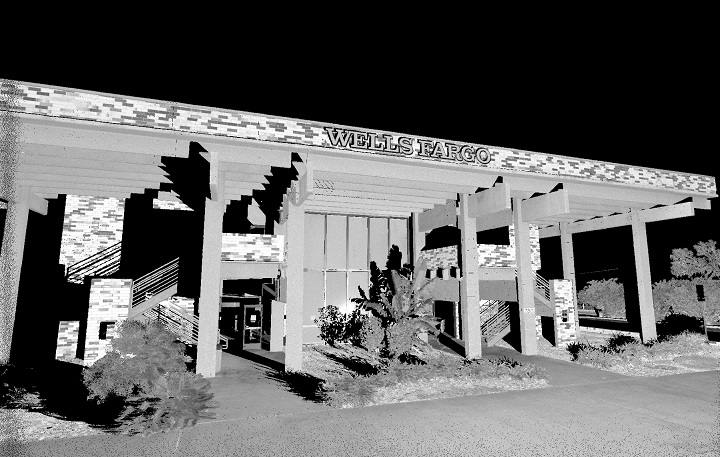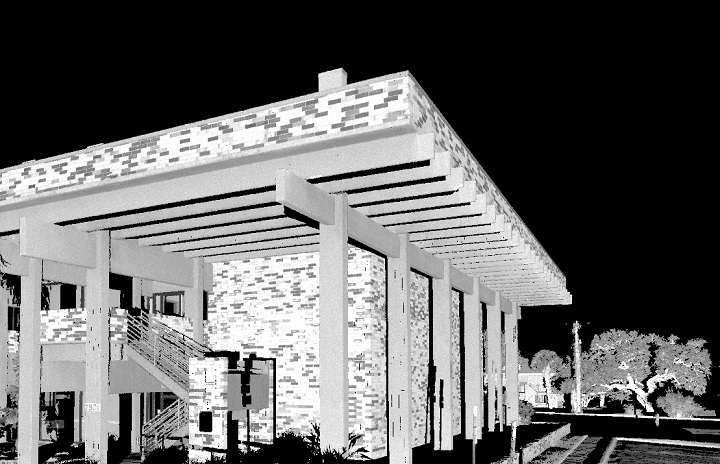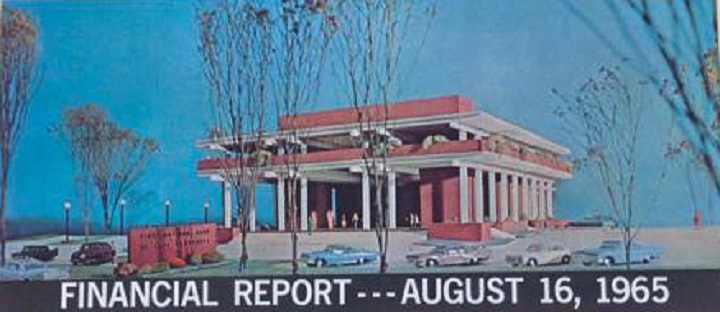 ---
LOCATION: City of Cape Canaveral, Florida
DATE: 2018
ABOUT THE PROJECT
Opening in February 1964, the First National Bank of Cape Canaveral officers looked toward a prosperous Project Apollo-influenced future for the newly founded City of Cape Canaveral just north of Cocoa Beach.  Bank President Charles O. Andrews, Jr. & building committee chairman William Wisley engaged Sarasota School architect Gene Leedy to design a visionary structure.  Leedy utilized what would become one of his signature features, double-T prestressed precast concrete beams. Given the area's rapid development due to activities at nearby Cape Kennedy Air Force Station and Kennedy Space Center, the building was constructed as a two-story structure with the potential to support an additional floor when needed (see drawing in the gallery). Sam Powell Construction of Leesburg, FL, would serve as the construction company.
Please contact us if you have any photographs of the building from the 1960s or 1970s. Please visit Space Coast Modern on Facebook for additional images of 1960s Brevard.
---
We would like to thank Wells Fargo and Westgate Resorts for their permission to scan the former First National Bank of Cape Canaveral.