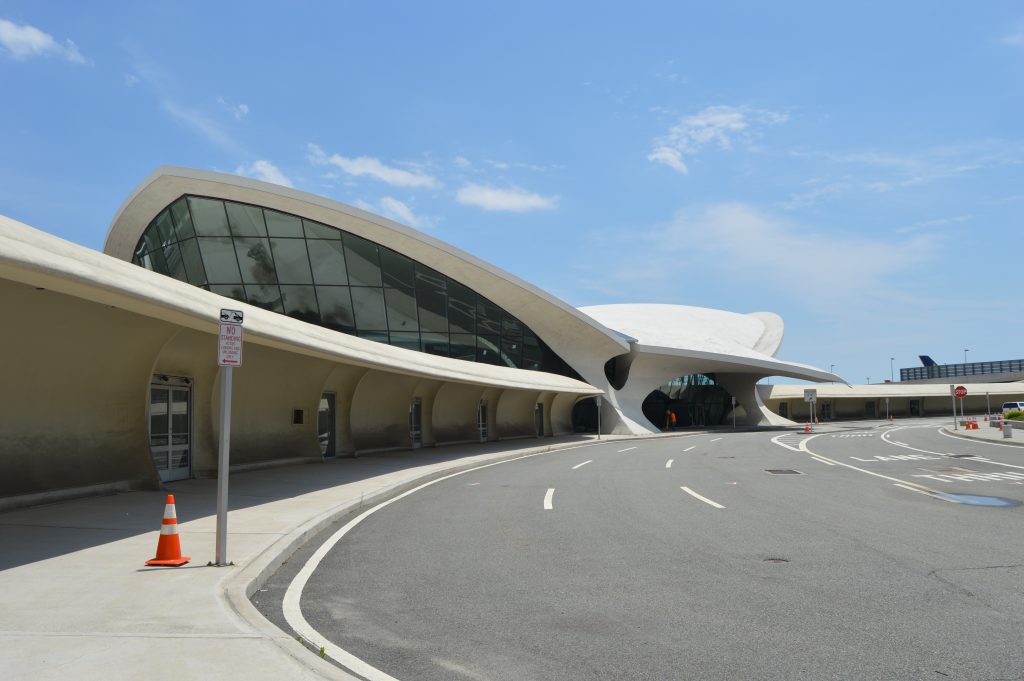 Scanning TWA Terminal at JFK International Airport
A new University of Central Florida undergraduate laser scanning course to be offered in Fall 2019 – Laser Scanning America's Past – AMH 4088. Laser scanners (aka. lidar) are used in many different occupations so this course isn't just for history majors. Engineering, archaeology, and criminal justice are just a few of the fields that use laser scanners extensively. This course is scheduled to be offered only once each academic year – so if you miss the opportunity in the fall you will have to wait until fall 2020!
What will we be doing? Recording a structure's history using the capture of laser scans and other digital data, and contextualizing it through contemporaneous photographs, documents, and oral histories of individuals associated with the building. No special skills required.
Join us!