23 Nov

New Page – Casa Feliz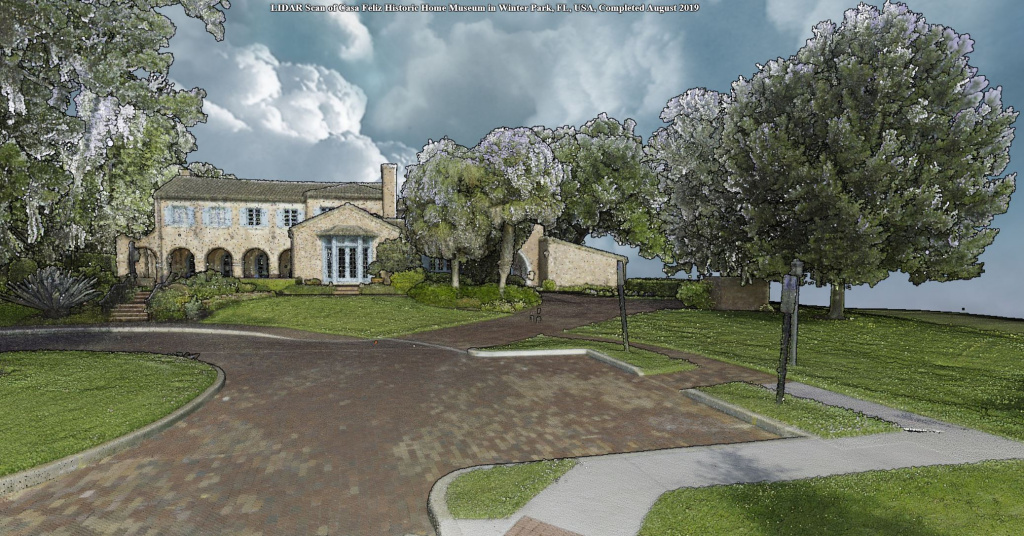 Please visit our new project page of our Casa Feliz laser scan.  The two story Spanish Revival home was designed by noted Central Florida architect James Gamble Rogers II (1901-1990).  In addition to many homes in the Winter Park/Orlando area, Rogers designed buildings for Florida State University, Rollins College and the Florida Supreme Court Building.
If you have images, documents, or ephemera of Casa Feliz please consider sharing them with the ChronoPoints project.